The assembly of Berarma products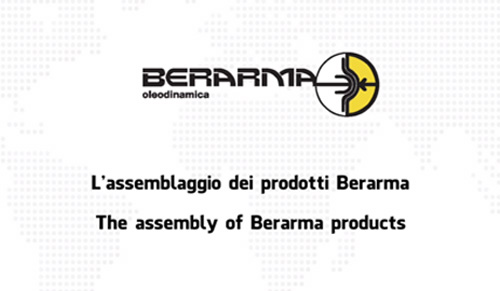 The assembly and production of
Berarma pumps
is made of many fundamental step: it is thanks to a precise assembly the Berarma hydraulic pumps reach a high level of quality and efficiency.
A rigorous internal quality control and process management system, coupled with the use of cutting edge technological tools and strict testing on all components, enable Berarma to ensure a high standard of quality throughout its production of hydraulic pumps.
We have prepared for you a video where you can see with your eyes behind the scenes of an assembly processes:
The Berarma hydraulic pumps are born precisely thanks to the fine processes that takes place here. All this is combined with the work of a modern R & D department to continuously improve the quality of Berarma products, adapting them to the most modern technological standards required by market.

Follow Berarma's LinkedIn site and page to stay up-to-date on all the latest product news for your business, and do not hesitate to contact us for any information!